Ari Global show with Hollywood actors, worldwide celebrity musicians and stars is coming to Gossip Stone TV on Roku, Amazon Fire TV and Apple+ TV.
August 1, 2022 – Miami – Ari Global, a well-known TV personality who has interviewed more than 300 top celebrities, is producing and stars in her own show on reality TV channel Gossip Stone TV. The Ari Global celebrity interview show features such stars as Jennifer Lopez, Ben Affleck, Matt Damon, Ryan Reynolds, Emma Stone, Eva Longoria, Gerard Butler, Samuel Jackson, Henry Cavill, Shaquille O'Neal, Ruby Rose, and many, many others. "We are so proud that our reality TV channel will feature this incredible show with its many beloved Hollywood actors, singers and other A-list celebrities," says Victoria Unikel, head of Gossip Stone TV.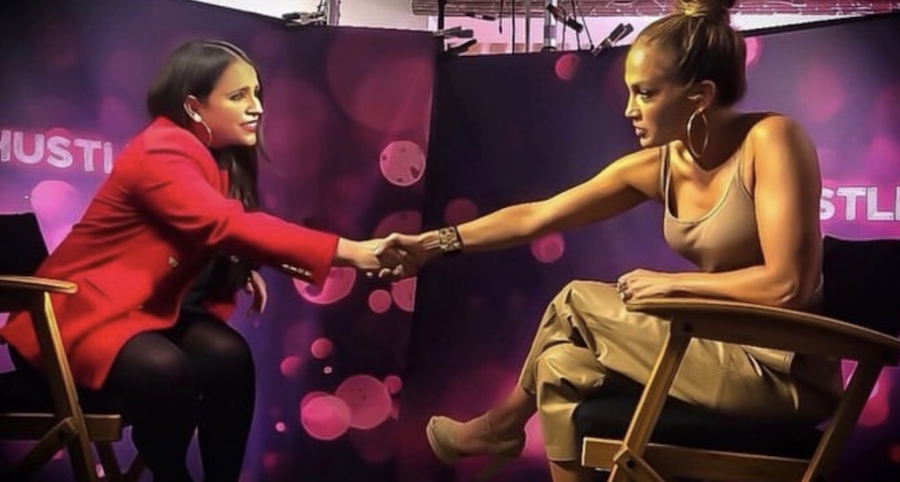 Being a guest and collaborator on networks such as CNN, NBC, ESPN, Telemundo, Hola TV, People en Español, and Univisión, Ari put her knowledge and experience into this reality TV show to make it as educational and entertaining as possible for the viewers of Gossip Stone TV.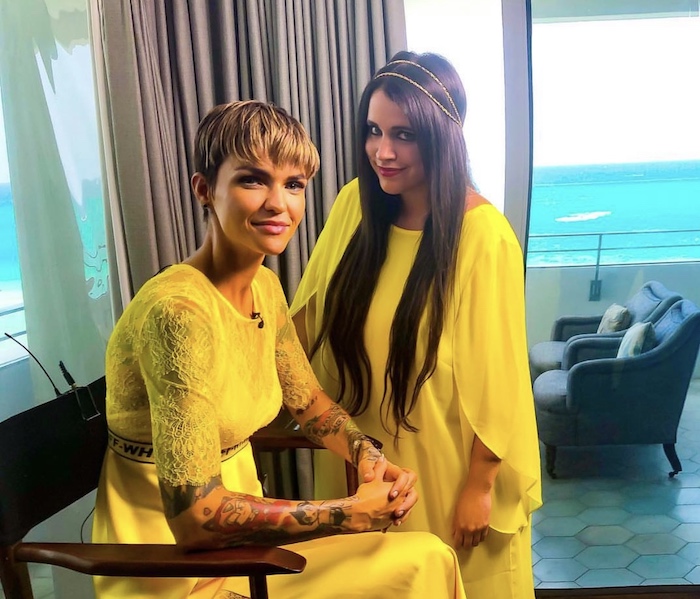 How are Hollywood movies really made? What funny or difficult situations happened during the filming? These are fun and lively interviews that bring out the human side of the stars' public personas. Ari has the experience and talent to bring out the real, everyday person that lives inside those stars and make these interviews far more than just another sit-down interview show. They motivate viewers, show them their favorite actors and public persons from a different angle in a more private conversation, all on the reality TV channel Gossip Stone TV.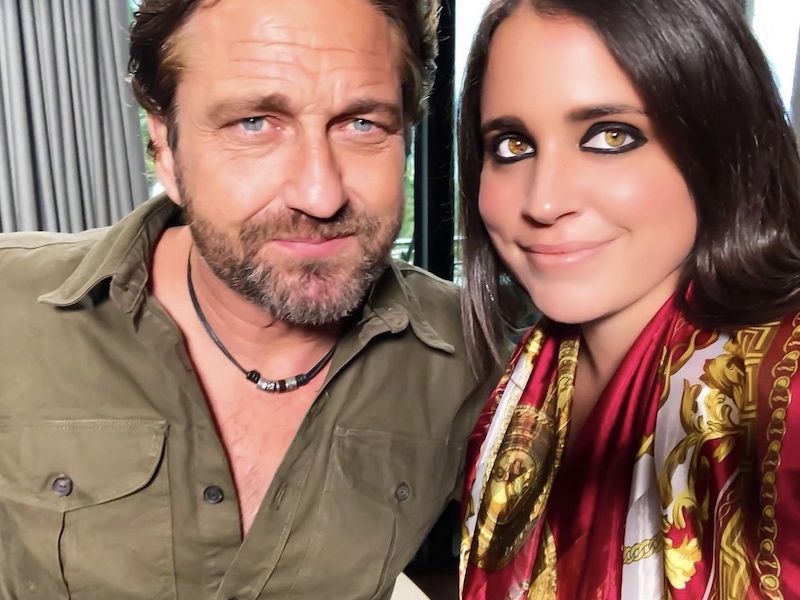 Where else, for example, did you discover the very personal relationship that Emma Stone with her character Estella/Cruella de Ville from the film Cruella? Where have you seen Ben Affleck and Matt Damon, old friends from their pre-stardom days, discuss their work together on The Last Duel together? What are Jennifer Lopez's private feelings about her character in the film Hustlers? There is another dimension to the stars we see on the big screen, and Ari reveals this to her viewers on Gossip Stone TV.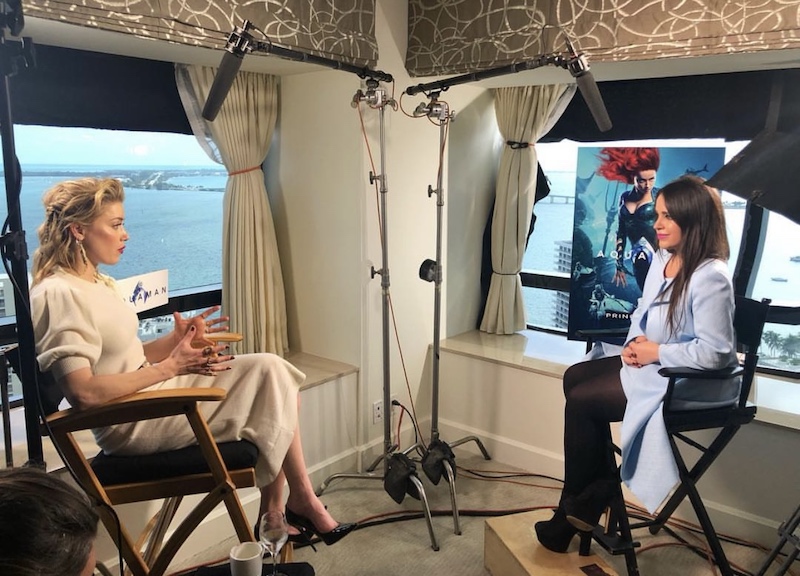 The star interview show by Ari Global on Gossip Stone TV also covers the extensive Latin American entertainment scene by featuring top celebrities and projects interviewed in Spanish with English subtitles.
Every episode will feature several star personalities, film breakdowns, as well as an address to the viewers from Ari to introduce the episode and the highlights to watch for.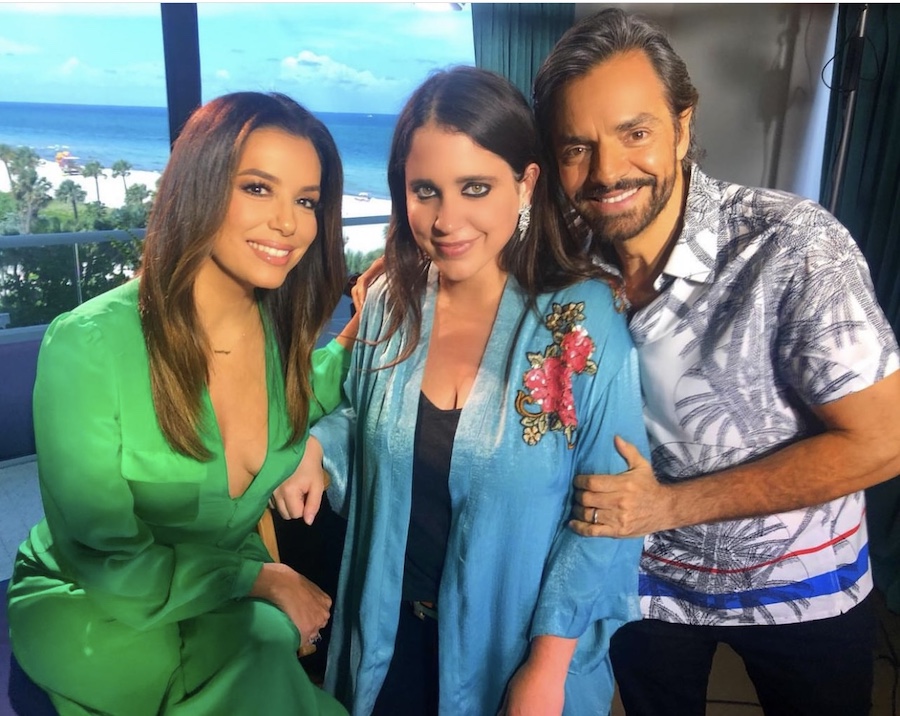 How the stars reached their position, how to become a celebrity yourself, what kind of lives they lead, what interests they have – you can learn all this from the motivational star interviews of Ari Global Show, as well as other celebrity reality shows on Gossip Stone TV. Subscribe to the Gossip Stone reality TV channel and be the first to get the latest news!